In a new milestone in the Dubai real estate market, a penthouse on the Dubai Water Canal has been sold for a whopping $50 million (Dh183 million). The penthouse, in the ultra-luxury residential building One Canal, was sold by AHS Properties to the family office of a European billionaire, making it one of Dubai's most expensive penthouse purchases. This agreement follows closely on the heels of the company's collaboration with Fendi Casa in November 2022, which heralded the launch of the One Canal project. With a gross development value of $450 million, the project experienced rapid sales, and the penthouse sale represents the final piece of the available inventory.
The 30,000-plus square-foot penthouse at One Canal stands as a sky mansion, merging four rooftop units.
Everose Properties, under the representation of Karl Shehfe and Gregory Mathieu, acted as the wealth management entity overseeing the transaction. The 30,000-plus square-foot penthouse at One Canal stands as a sky mansion, merging four rooftop units. The unit includes amenities like a dedicated gym, steam room, sauna, an exclusive rooftop garden accompanied by a pool, two additional private pools, high ceilings, and dual parking spaces. Residents will have panoramic views of the Burj Khalifa, Burj Al Arab, and the Dubai Canal. The Fendi-branded project blends the spaciousness of a luxury villa with city vistas. The acclaimed interior design firm, Hirsch Bedner Associates, was entrusted with the design of One Canal's interiors, while the architecture was executed by Shaun Killa, a world-famous architect and the brains behind the unique and stunning Museum of the Future.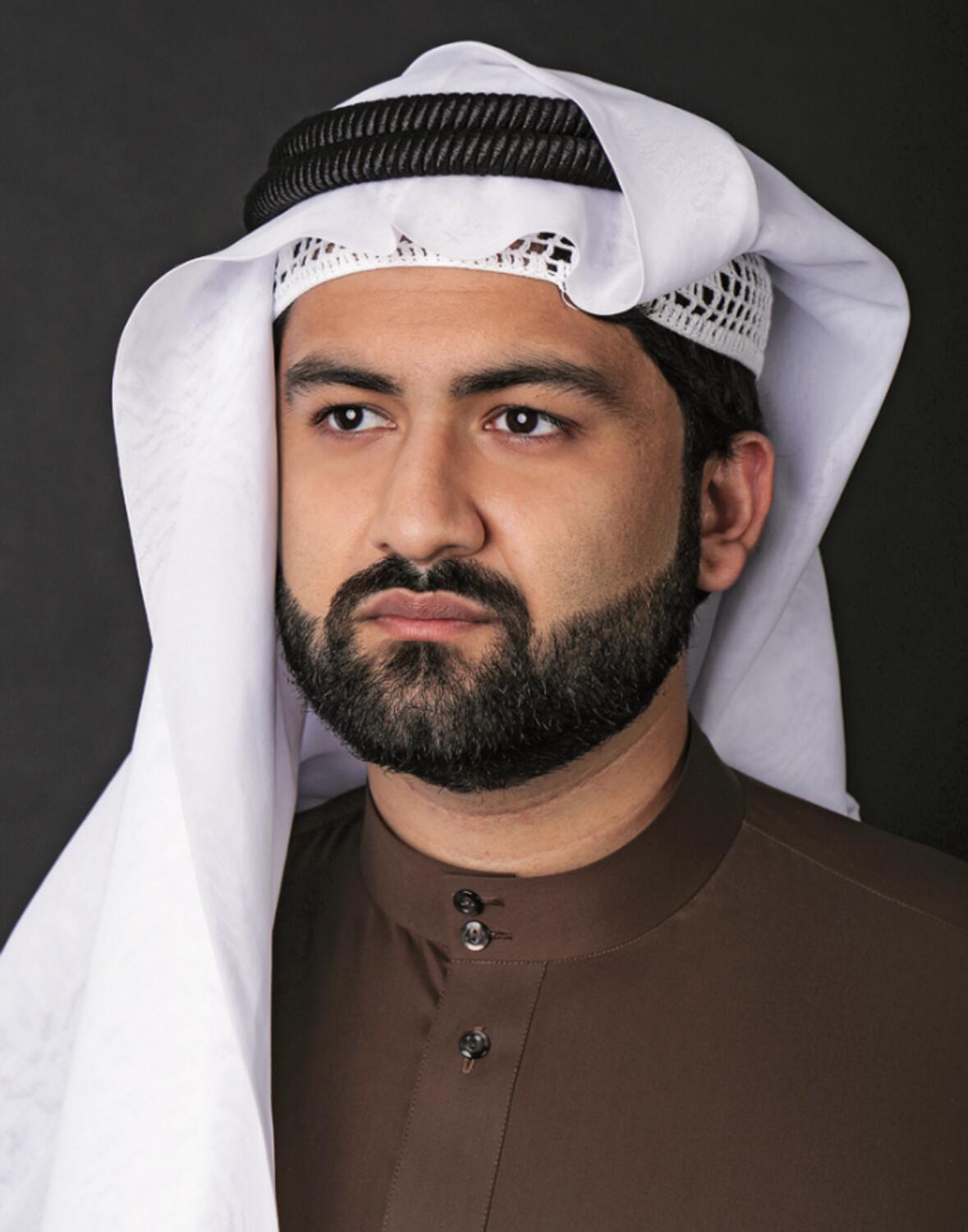 Abbas Sajwani, Founder and CEO of AHS Properties
Abbas Sajwani, CEO and Founder of AHS Properties, said: "This mega sale to a European buyer is a testament to the vitality of Dubai's luxury real estate scene. This niche sector is poised for continued growth, with the UAE consistently drawing high networth individuals eager to call Dubai home. Guided by our mission to elevate and redefine luxury, AHS Properties is further cementing its position in the emirate's premium property sector as a beacon for global investors, offering a synergy of prime locations and unmatched amenities. The One Canal penthouse exemplifies this, reflecting the height of luxury."
Since launching in November of 2021, AHS Properties has quickly become a leader in the ultra-luxury real estate landscape, from acquiring, renovating and reselling mansions in premium locations, such as the Palm Jumeirah and Emirates Hills, to evolving into the property developer it is today.
Earlier in January, AHS Properties launched One Crescent on the Palm Jumeirah, a low-rise residential building designed by Killa Design, the firm behind the design of the Museum of the Future. Offering similar top-of-the-line amenities as One Canal, residents of One Cresent wake up to ocean views and vistas of Dubai's most iconic landmarks.